Off-page optimization plays a crucial role in determining the visibility and ranking of your website. While on-page SEO focuses on optimizing elements within your website, off-page SEO techniques are designed to enhance your website's authority, reputation, and popularity in the eyes of search engines.
In this blog, we will delve into the world of off-page SEO and explore proven techniques that can help you rank higher, attract quality backlinks, and boost your website's online presence.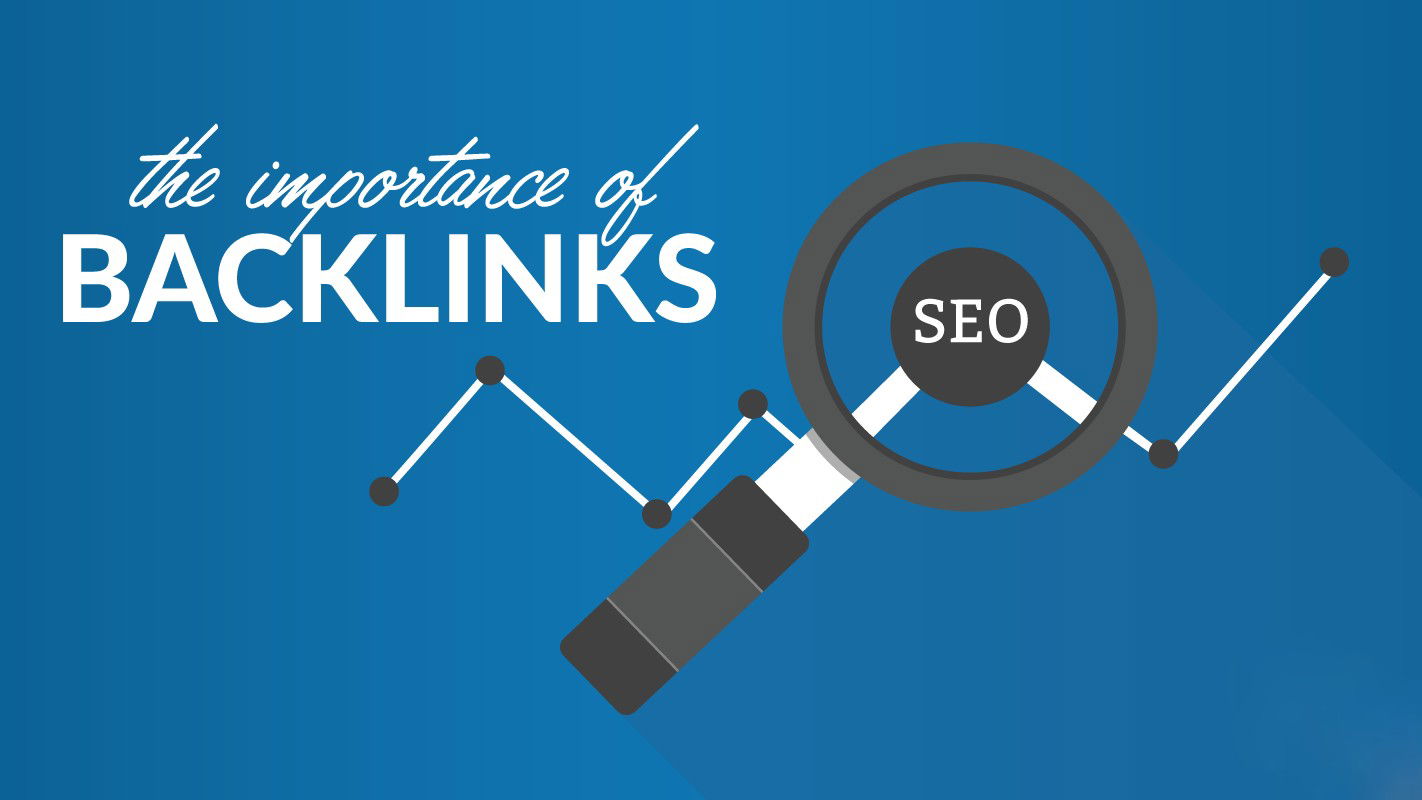 Build High-Quality Backlinks: Backlinks are links from other websites that point to your website. Focus on acquiring high-quality backlinks from authoritative and relevant websites. You can do this through guest blogging, influencer outreach, content promotion, and networking within your industry. Quality backlinks demonstrate to search engines that your website is trustworthy and authoritative.
Social Media Engagement: Engage with your audience on social media platforms to increase your brand visibility and attract more visitors to your website. Encourage social sharing of your content and actively participate in relevant discussions. Social signals, such as likes, shares, and comments, can indirectly impact your website's ranking.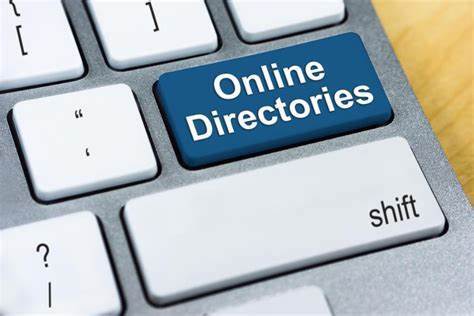 Online Directories and Local Citations: Submit your website to relevant online directories and listings, particularly those specific to your industry or location. Ensure that your business name, address, and phone number (NAP) are consistent across all directories and citations. This helps search engines associate your website with a particular location and improves local search rankings.
Influencer Marketing: Collaborate with influencers or industry experts to promote your content and brand. Their endorsement and shared content can attract a wider audience and generate valuable backlinks. Influencer marketing can significantly increase your website's visibility and credibility.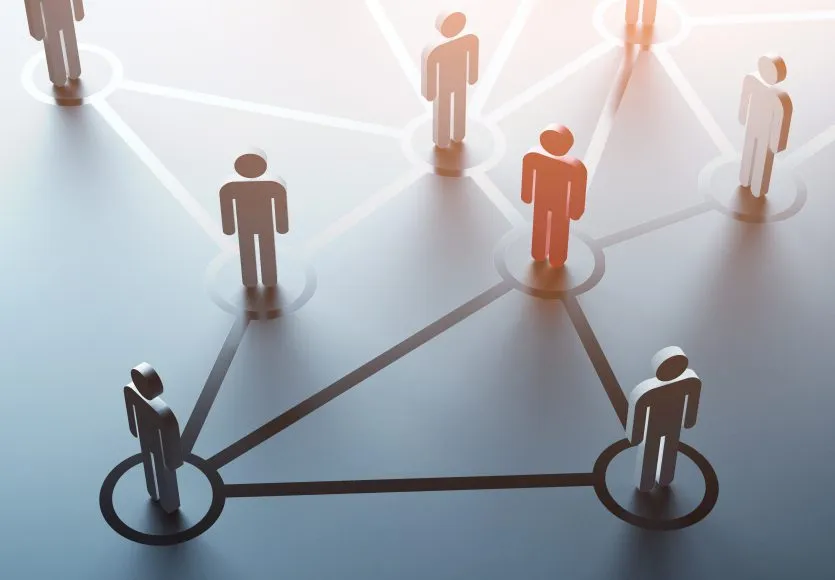 Content Promotion and Outreach: Develop high-quality content that provides value to your target audience. Promote your content through outreach efforts, reaching out to relevant websites, bloggers, and journalists to generate backlinks and increase your content's visibility.
Online PR and Brand Mentions: Develop relationships with journalists, bloggers, and media outlets to secure press coverage and brand mentions. Online PR can generate valuable backlinks, increase brand awareness, and boost your website's authority.
Social Bookmarking and Content Aggregation: Submit your content to popular social bookmarking and content aggregation platforms. This can increase the visibility and reach of your content, potentially attracting more backlinks and traffic.

Online Reputation Management: Monitor and manage your online reputation to ensure positive brand perception. Respond promptly and professionally to customer reviews, comments, and mentions. A positive online reputation can indirectly contribute to improved rankings.
While off-page SEO is important, it should be complemented by strong on-page optimization and a focus on creating high-quality, relevant, and engaging content. A holistic SEO strategy that incorporates both on-page and off-page techniques will yield the best results for ranking higher in search engine results.
Get the best SEO services from Agile Digital Marketing.Schedule a Consultation Now.