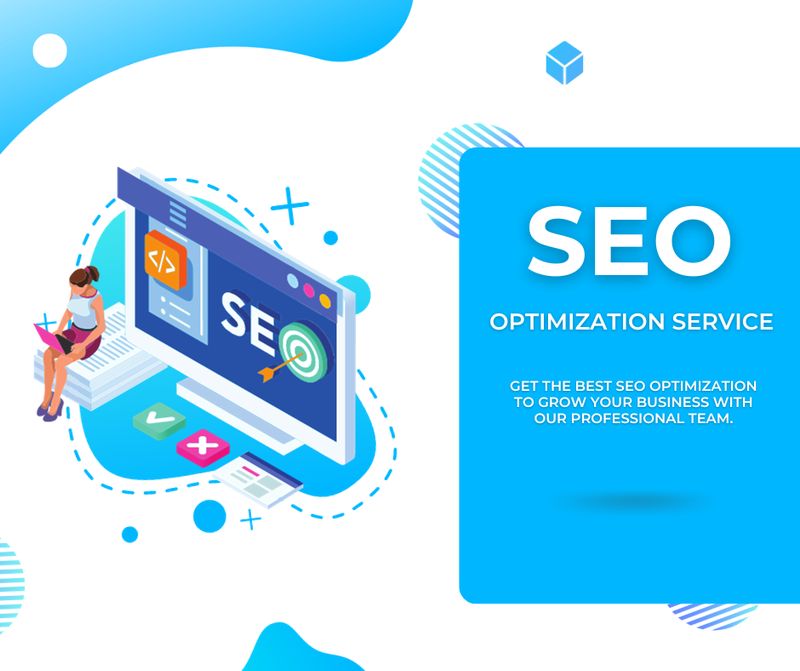 Probably the most fundamental and traditional digital marketing technique SEO ensures that you rank at the top of the search engine results page without spending a single buck!
Which is why SEO is the most popular technique amongst businesses and is aptly "at the core of digital marketing".
With AI tools like Chat GPT creating the biggest revolution,SEO will be more contemporarised and will continue to remain at a very vital position as a technique to establish organic ranking.
We offer the following services under SEO
Keyword Research

On-Page Optimization

Off-Page Optimization

Local SEO

Analytics and Reporting

SEO Audit

Competitive Analysis